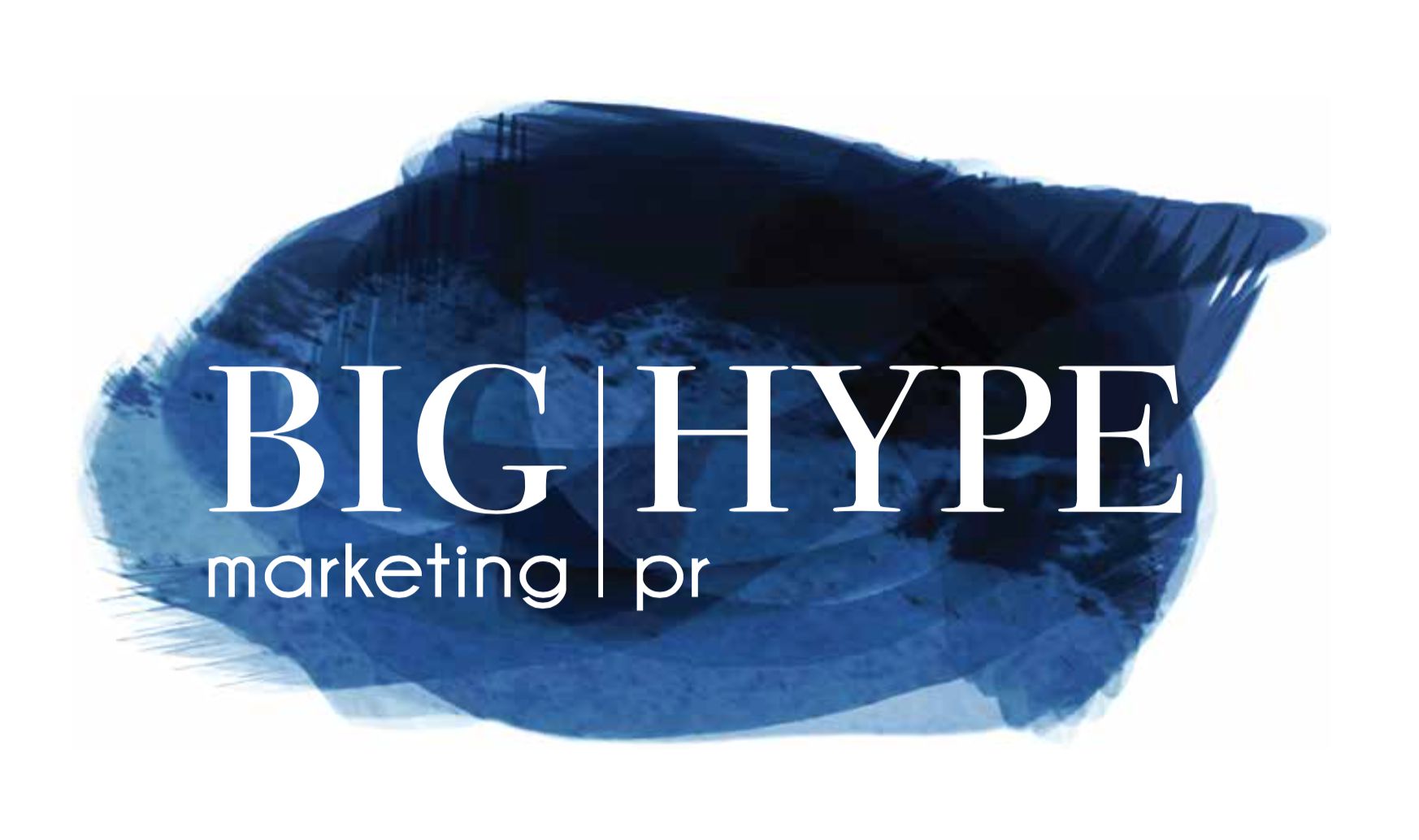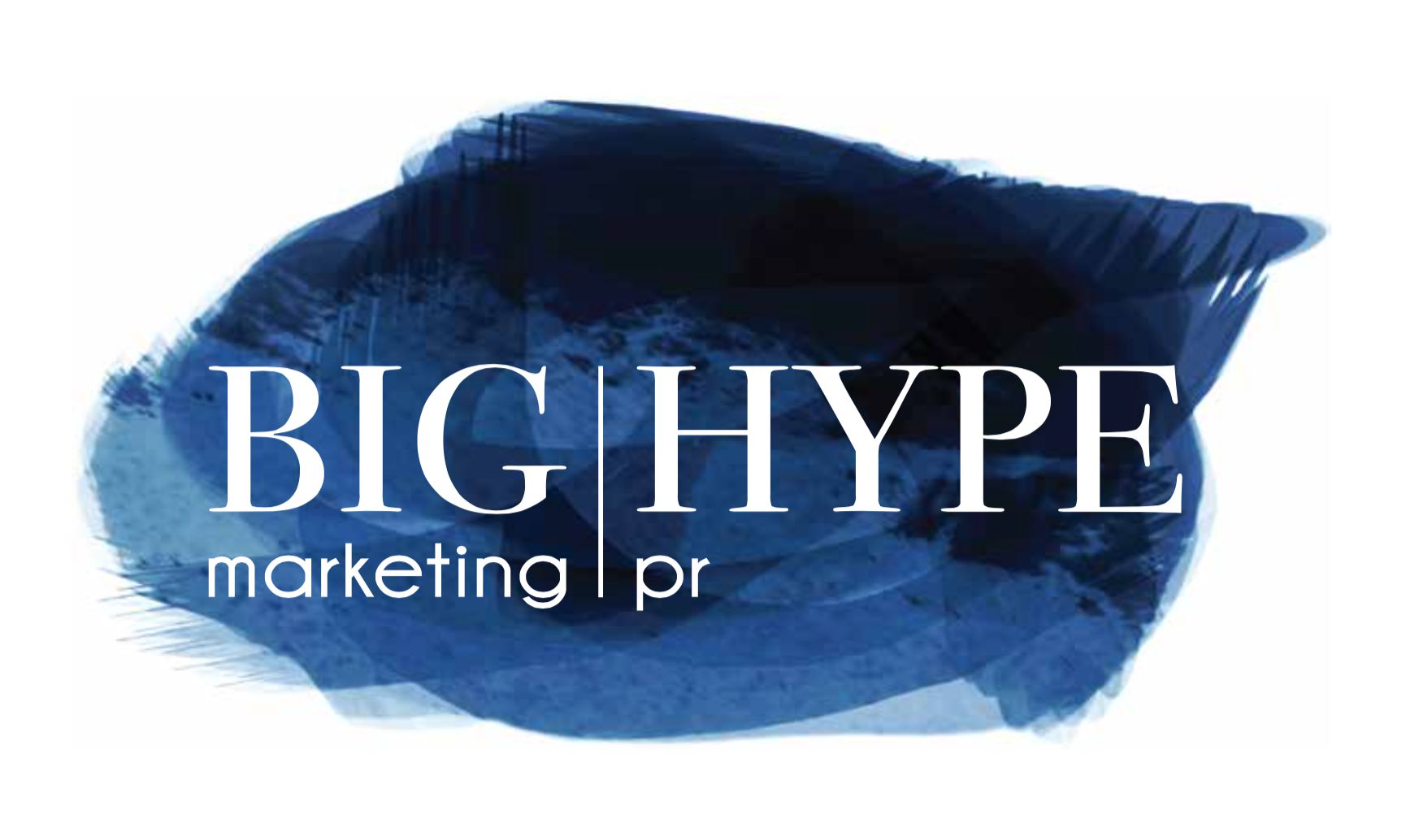 Big Hype Marketing & PR is looking for a full-time, in-house marketing manager at our Costa Mesa CA office. We are looking for someone who is creative, interested in marketing, is good with talking and listening to people (ie clients) and someone who is self-motivated.
We are a small boutique marketing agency that works with small to medium-size businesses nationwide. Our clients include businesses like, a veterinarian, landscapers, florists, fashion, fitness, architects, construction companies, interior designer, lawyers, doctors, and more…www.BigHypeMarketing.com
Job Description:
Working with clients to plan out/design websites (select photos, layout, content, colors, etc)
Coming up with good marketing ideas/products for clients
Implementing marketing solutions
Coming up with creative ideas
Content writing
Touch calling existing clients
Responding to client inquiries, answering inbound calls and assisting clients
Speaking with clients to explain success of campaigns and creating reports to show results
Collaborate with sales team for client on-boarding,
Managing and maintaining clients
Upselling clients into additional products
Salary is contingent to experience of candidate. Roughly $15/hr + Commission available.
Must have the ability to:
Multi-task
Manage your time and projects efficiently
Be detail-oriented
Be creative
Have good writing skills
Have good phone skills,
Be organized and self-motivated
Have an editing eye
Customer Service experience
Microsoft Office
Email
Knowledge of any or all of the following are not a requirement but are a plus: CRM experience, social media marketing, Adwords, Search Engine Optimization, graphic design, understanding of websites and WordPress, clean writing skills.
Salary is contingent to experience of candidate. $15/hr + Commission available . We are open to candidates straight out of college as well as someone with years of experience who can bring management and leadership skills to the group, and pay will be negotiated according to experience and value.